The 2013 PASS Summit Call for Speakers ends in less than 48 hours. If you're on the fence about whether or not to submit an abstract for the Summit (or any other event, for that matter), here's what I say: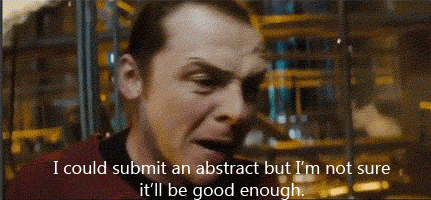 Get started here. Time's running out!
UPDATE: If you're having trouble getting your ideas in writing, try using one of these submitted abstracts as a template. I have no idea if they'll get chosen but they're very well written.
Kendra Little: How to Tell When Storage is a Problem
Brent Ozar: Why is SQL Server Slow RIGHT NOW?
and here's one of mine: The Missing Manual for Data-Driven Subscriptions
Good luck!